Helped to replace CEO of a company with foreign founders in Ukraine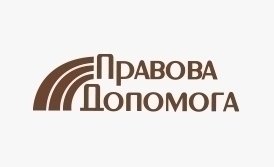 At the beginning of 2017 our firm was contacted by a foreign client who needed legal services in regard to replacement of director of his company. The problem was that while originally setting up the company he hired Ukrainian citizen who as of the moment of request for our legal support stopped performing his duties.

Full text of the publication is being translated.