Supported process of shareholders replacement in 3 Ukrainian companies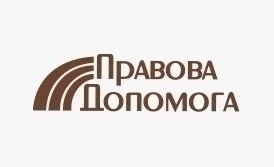 In November of 2016 our firm was contacted by one of our clients who needed organization and support of substitution of shareholders (members) of three LLCs that were registered in Kiev and Kramatorsk. The client knew that at that time the registration procedures were rapidly changing and he needed reliable support of all changes made to his companies.

Full text of the material is being translated.