What to do if the customs broker made a mistake during the customs clearance of goods?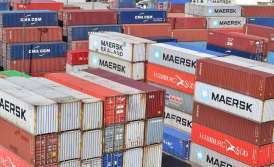 A customs broker is a person through whom citizens realize the opportunity to clear foreign goods through customs. The broker must be a highly qualified specialist, have sufficient knowledge of commodity science for the correct classification of goods, from which customs payments are deducted.
At the same time, the broker represents the interests of the client before customs by declaring goods. If the broker has made a mistake, the legislator is empowered both to impose sanctions on the broker himself, and, in some cases, may withdraw incorrectly declared goods or those declared with concealment of the essential characteristics of the goods.
This text is being translated.
We are ready to help you!
Contact us by mail [email protected], by phone number +38 044 499 47 99or by filling out the form: