Move business from Ukraine to Estonia, Latvia or Georgia: taxes and benefits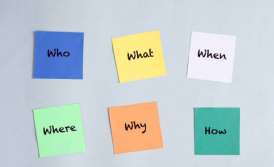 In previous articles, we talked about the fact that one of the most attractive jurisdictions today are jurisdictions that allow you not to pay income tax until the distribution of profits to a shareholder. We are talking about countries such as Estonia, Latvia and Georgia, and recently Poland has joined them. We will talk about Poland in a separate article, but here we will dwell in more detail on Estonia, Latvia and Georgia.
This text is being translated.
We are ready to help you!
Contact us by mail [email protected] or by filling out the form: