What is the risk of having a Russian beneficiary or participant in your company?
Cost of services:
from 100 USD
Legal Advice Online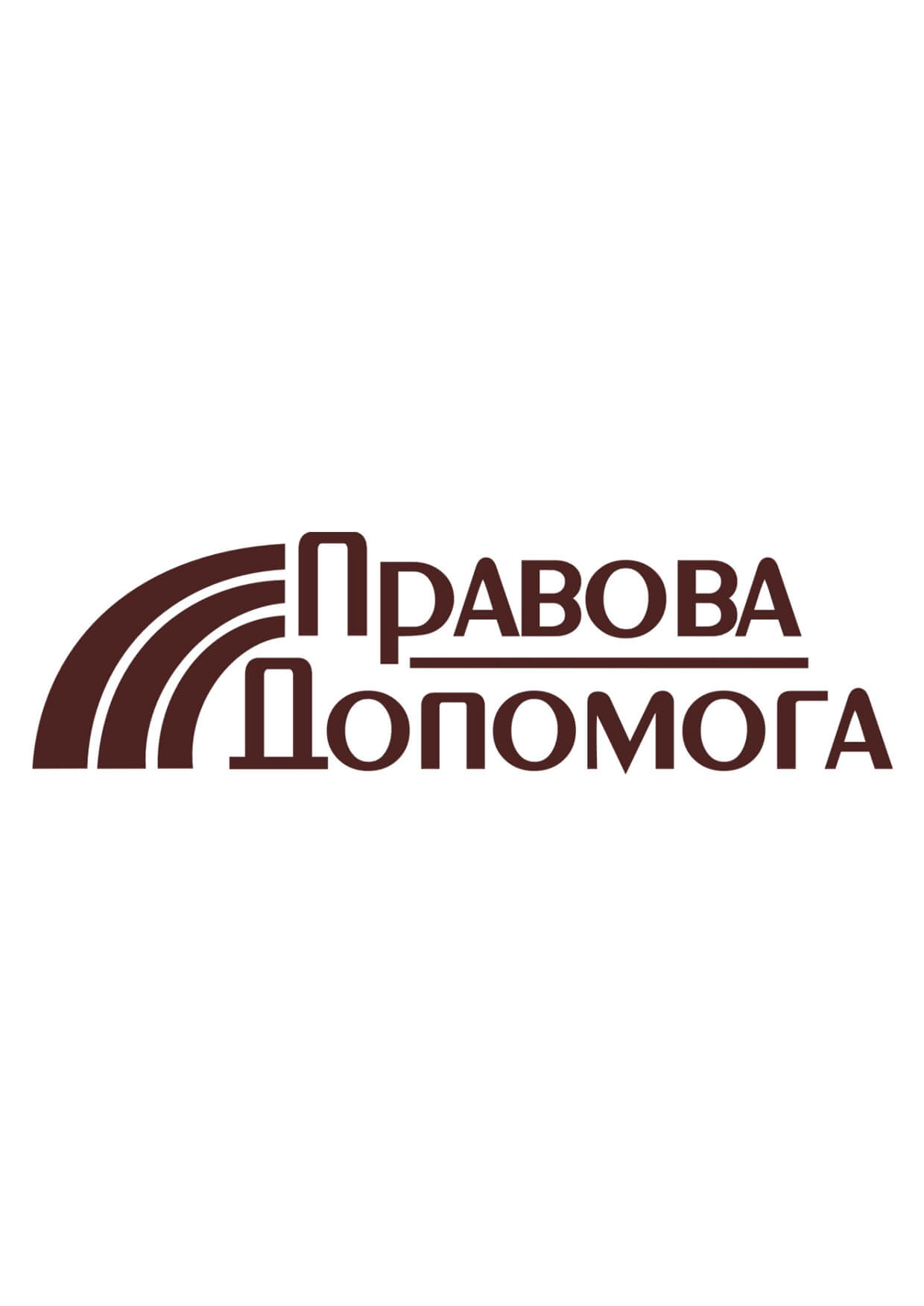 Reviews of our Clients
G. Zeynep Kucuk, SANOVEL ILAC SAN. ve TIC. A.S.
Helped with the liquidation of a foreign representative office in Ukraine
During martial law in Ukraine a number of legislative acts, changes and amendments to existing legislation were adopted. These innovations significantly change the life of not only citizens of Ukraine. For example, the possibility of conducting any business of a company, where a citizen or a legal entity of the Russian Federation is a member or a beneficiary (more than 10%), has changed significantly.
Today, we will tell you how this threatens the business that operated under such conditions in Ukraine, and how you can try to save it.
What kind of restrictions may exist for such companies?
Compulsory seizure in Ukraine of objects of property rights of the Russian Federation and its residents.
Residents of Russia are considered legal entities (as well as their branches and representative offices) operating in Ukraine, in which the Russian Federation is directly or indirectly the founder (member, shareholder), beneficiary or has other forms of participation. The owner's share must be more than 10%.
Note: The definition of a resident in the new law differs significantly from the well-known definition of "resident" from the tax legislation.
The basis for withdrawal under the adopted regulations may be a public necessity. This also includes cases where this compulsory withdrawal is dictated by military necessity.
According to Law No. 2116, the property of both Russia and its legal entities will be forcibly seized, and this seizure will take place without any reimbursement or compensation from Ukraine.
All types of property may be seized, including securities, cash, bank deposits, and corporate rights belonging to both the Russian Federation and its legal entities. It can be either direct ownership or through affiliated persons.
It is quite understandable that a company with members and/or beneficiaries who are citizens of the Russian Federation, legal entities of the Russian Federation, may be nationalized.
But now there has to be a certain procedure for taking a decision on withdrawal: The Cabinet of Ministers of Ukraine drafts a decision on compulsory withdrawal, then the decision is submitted to the National Security and Defense Council of Ukraine (NSDC), which is the decision-making authority. Then the decision is signed by the president. Within no more than 6 months after the end or cancellation of the martial law in Ukraine, the Verkhovna Rada must approve such a presidential decree and adopt the relevant law.
That is for the period of martial law in Ukraine there can be no compulsory withdrawal. The corresponding Presidential Decree must be approved only after the end or cancellation of martial law in Ukraine.
Inability to receive funds in company accounts.
A direct restriction has already been imposed on businesses related to Russia or Belarus. So far, Ukrainian financial institutions are prohibited from conducting debit transactions on the accounts of such persons, as well as from receiving money into their accounts. That is, the accounts of such companies are effectively blocked.
However, there are exceptions – permitted payments for the purpose of:
support for the Armed Forces of Ukraine;
for the benefit of the state authorities of Ukraine;
social payments;
payment of wages;
payment of utilities;
tax payments.
Transactions in Russian and Belarusian rubles are also prohibited, and there are restrictions on persons residing/registered in the territory of the Russian Federation and the Republic of Belarus.
That is, in fact, such companies can no longer carry out activities in order to make a profit, as well as to withdraw funds from the accounts, including dividends. This means a complete "paralysis" of the company as a trading entity.
In addition, some sanctions may be imposed on specific companies. It is also predicted that the taxation of income for all companies, if it is received from the territory of the Russian Federation, or if the company has working branches registered in Russia, will be increased.
Important: Can a Company with Russian Capital Receive Funds for its Services/Goods?
What should a business in Ukraine that has branches in the Russian Federation or whose shareholders include people from the Russian Federation do?
Now the companies that haven't gotten rid of the "Russian" component in time are in danger. And it is very difficult to do so in the current conditions. This also applies to those companies which could quite normally work in Ukraine, helping to raise the economy of the country, but need help in the process of withdrawing the "Russian" share.
Today, there is a restriction on notarial actions for:
citizens of the Russian Federation;
legal entities of the Russian Federation;
Ukrainian legal entities, where the member or beneficiary is a citizen or legal entity of the Russian Federation.
It should be noted that all sanctions apply only to those persons who have more than 10% of corporate rights. Therefore, if we introduce Ukrainian shareholders, who as beneficiaries share the total value of the company, we will reduce the percentage of ownership of persons from the Russian Federation.
Today, companies which have a "Russian footprint" can only pay salaries, pay taxes, and support Ukraine's defense potential by transferring funds to special accounts to support the army and for charitable and humanitarian purposes.
Every company that is going to continue working in Ukraine and intends to become part of the reconstruction of our country must go through a complex process of bringing itself in compliance with the current legal requirements.
Our specialists analyze each single case and look for an optimal solution for each Client, as there are no universal solutions for everybody today.
We are ready to help you!
Contact us by mail [email protected] or by filling out the form: