How to get a license to supply electricity for a shopping center or hotel?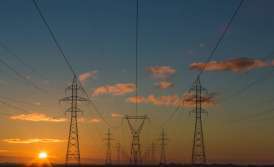 When deciding to open a shopping center or other similar business project, such as a hotel, you will need to solve many problems that affect not only the initial cost of the entire project, but also the subsequent costs of its maintenance.
We are ready to help you!
Contact us by mail [email protected], by phone number +38 044 499 47 99or by filling out the form: