Who is better to register a business in Ukraine: for yourself or for your foreign company?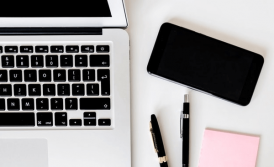 When planning to expand their business and enter the Ukrainian market, most entrepreneurs face a choice: open a new company in Ukraine for themselves as an individual, or make their functioning foreign enterprise a participant / owner of a Ukrainian company?
This text is being translated.
We are ready to help you!
Contact us by mail [email protected], by phone number +38 044 499 47 99or by filling out the form: