Personnel accounting in a company in Ukraine: advice to foreign business in Ukraine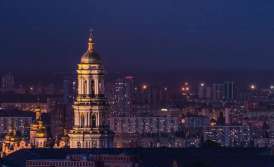 Today, foreign business in Ukraine opens in a variety of forms and for a variety of activities. The most common way to open a business in Ukraine is to register an LLC - while the founders of a company in Ukraine can be both natural persons, foreigners, and legal entities registered outside the territory of Ukraine.
The process of starting a business has many nuances, and today we would like to talk about one of them: how to hire the personnel you need to run your business in your registered company in Ukraine.
This text is being translated.
We are ready to help you!
Contact us by mail [email protected], by phone number +38 044 499 47 99or by filling out the form: