Taxes on business in Ukraine: what to expect when starting an activity in Ukraine?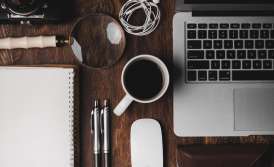 Familiarity with the tax system of Ukraine and tax legislation can at first plunge you into some state of confusion. And the point is not what tax rates will be set for your business, but the very difficulty of understanding what is required of you under the rules of tax law.
This is especially difficult for representatives of foreign business, whose goal is to calmly start their own business in Ukraine, without losing money.
This text is being translated.
We are ready to help you!
Contact us by mail [email protected], by phone number +38 044 499 47 99or by filling out the form: