New law simplifies foreign trade regulations in Ukraine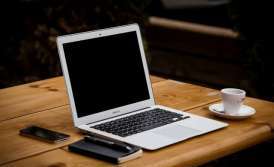 On the 3rd of November 2016 the Parliament of Ukraine adopted the law on elimination of administrative barriers for export of services which amended a number of important regulations in this field. Now Ukrainian exporters (mainly software developers) can enter into foreign trade contracts in electronic form, don't have to translated them into Ukrainian etc.

Full text of the material is being translated.

We are ready to help you!
Contact us by mail [email protected], by phone number +38 044 499 47 99or by filling out the form: