Purchase of an industrial complex by a foreign entity in Ukraine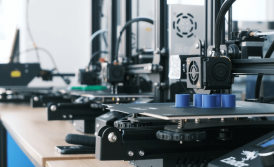 Ukraine in recent years has become an interesting investment platform for foreign business. Before an entrepreneur who is engaged in the production of goods, and not the provision of services, the "stumbling block" is the base on which production facilities can be located.
The purchase of a single property complex for conducting business activities is an option for obtaining ownership of a complex of premises with all the necessary communications that are suitable specifically for locating production.
This text is being translated.
We are ready to help you!
Contact us by mail [email protected], by phone number +38 044 499 47 99or by filling out the form: