Obtained a license on gas and electricity supply for the Polish energy company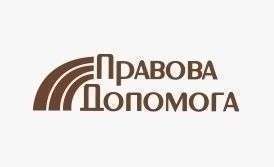 Assisting foreign companies with entry on Ukrainian market is one of our major practices. In this connection, we received a request from a Polish energy company, which planned to engage commercial activities in Ukraine in October 2017. They needed to obtain a license on both gas and electricity supply.
Full text of the publication is under translation.