Drafted a foreign economic contract and helped to undergo a procedure of accreditation by customs authorities for a client from the USA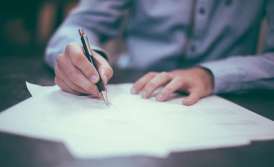 Below is a detailed description of a successful resolution of a client's situation.
Portrait of a client




a US citizen, co-founder of hardware and software startup company in the field of security and information security;

was constantly on business trips, and therefore all work with our firm was organized remotely.

How was the ultimate purpose formulated?

an active search of customers in Ukraine has already began in the beginning of summer after a successful support of our lawyers to register business in Ukraine in the spring of 2018, and;

having established prior oral arrangements with a potential client (an international organization) to supply its equipment and software, the client contacted us to draft a contract, which had to meet a number of criteria:

be maximum universal (template) in order to be able to use it for both the above transaction and similar transactions in the near future with minimal changes;

the contract must have been concluded between Ukrainian entities, but an equipment delivery had to be carried out in a foreign state at a direction of a buyer;

properly distribute responsibilities for payment and organization of delivery, storage, insurance, customs processing of goods etc.;




Another important aspect of our work with the client was to ensure his company accreditation by customs authorities. The procedure is required for subjects of foreign economic activity for conducting customs operations. At the time of contacting our firm, the client already had a delivery of the goods (import), which he could not obtain due to the lack of accreditation.

Difficulties, which our lawyers successfully overcame

simplification of the contract (for its maximum template and facilitating an agreement of content with business partners) is a rather difficult task, since it does not allow additional reinsurance, and therefore requires special carefulness and creativity from lawyers;

in the part of accreditation by customs authorities, a time factor was critical, and taking into consideration constant business trips of the client (who is a head of enterprise), it was difficult to promptly sign all the necessary documents from his side.

Progress

A bilingual draft contract of delivery, not burdened with unnecessary elements (which usually complicates its agreement with a counterparty), which met all the requirements, was drafted by our lawyers on the basis of a goal set by the client.




Our lawyers efficiently prepared a package of documents for submitting to the customs authorities, including a brokerage agreement, as a part of support of an accreditation procedure. The drafts were sent to the client by e-mail, and in turn, he handed over to our lawyers the signed documents by express courier delivery. Within a few days, the client's limited liability company has undergone the necessary procedure, which allowed to receive a specific delayed delivery, as well as to avoid such problems at the customs authorities in the future.





What value has the client got?

In the part of the contract the client got:

maximally universal draft document, which could be used both for an existing potential client and in the future (with similar supplies);

a scheme of delivery organization taking into account specifics of the relevant Ukrainian and international legislation (the contract used the Incoterms rules);

In the part of accreditation with customs authorities, we were able to solve the urgent problem within tight deadlines, which allowed:

to avoid stalling of equipment at the customs at the customs, which made it impossible for him to continue supply, and accordingly threatened with losses, as well as possible sanctions on the part of counterparties;

to prevent problematic situations of this kind in the future.

Who should retain such services?

business owners (both residents and non-residents), who conduct foreign economic activities (both import and export of goods).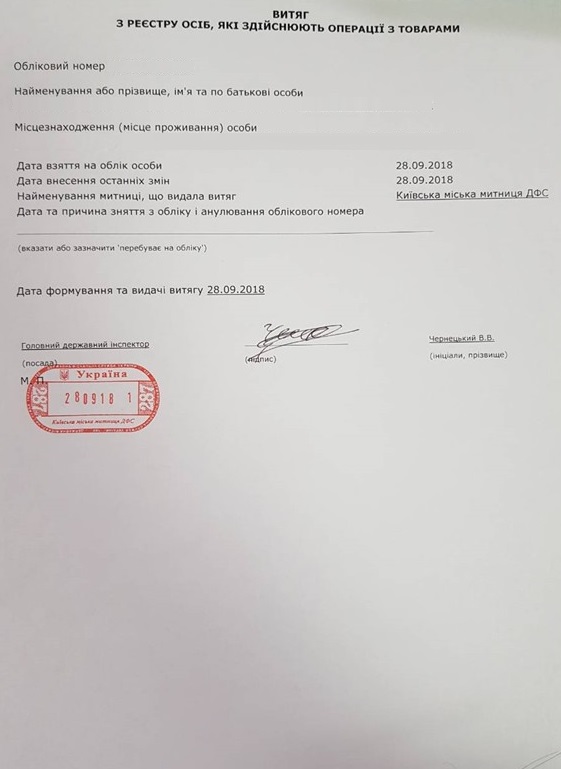 We are ready to help you!
Contact us by mail [email protected] or by filling out the form: