Conclusion on the extension of the terms of settlements on foreign exchange transactions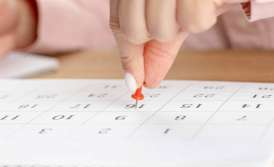 We are approached by Clients who want to order expensive equipment with delivery to Ukraine. Depending on the complexity and specifics of the equipment, it may be necessary to order not finished equipment, but the manufacture of such equipment. That is, to make it "under the order."
If the lead time for such an order exceeds three months, and you pay the cost of the order right away, problems may arise. Before the war, the National Bank set a period of 365 days, and now it is 3 months. That is, from the date of making a payment in foreign currency, the Client has 3 months to import goods to Ukraine or return monetary values ??to Ukraine.
This text is being translated.
We are ready to help you!
Contact us by mail [email protected], by phone number +38 044 499 47 99or by filling out the form: