Development of documents for the company of an employment intermediary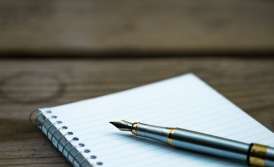 This topic is one of the most popular services provided by our company. This is most often of interest to the licensees for employment mediation and the current licensees. We help not only to obtain the license itself, but also the documents that the intermediary will need in the work. Since the opening of the borders in 2021, the number of people wishing to find a job abroad has increased, so this service is gaining more and more demand.

The text is being translated.
We are ready to help you!
Contact us by mail [email protected], by phone number +38 044 499 47 99or by filling out the form: