Certificate ISO 9001:2015. What is it needed for and how to get it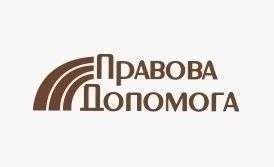 For most of our clients from the sphere of medical business, getting the ISO 9001:2015 certificate (also known as the QMS certificate) is not the final goal. The point is that this document is an obligatory element of many legal procedures without which it is impossible to run this or that type of activity.
Full text of the publication is under translation.