Copyright registration
Copyright registration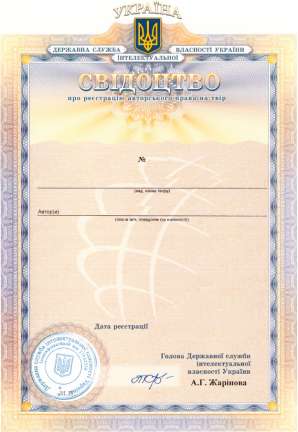 What we do
register copyright, verify its compliance with requirements of the law;
help to determine how to register the object of copyright in the best possible way (as code, picture or audio file);
determine the uniqueness of your work, computer program, song etc.;
fill out and prepare all necessary documents for registration;
consult in the process of work being created by the author;
obtain and send a registration certificate.
OUR FEES
ANY QUESTIONS LEFT?
Our lawyers will advise you!
Ask a lawyer
REFERENCES FROM OUR CLIENTS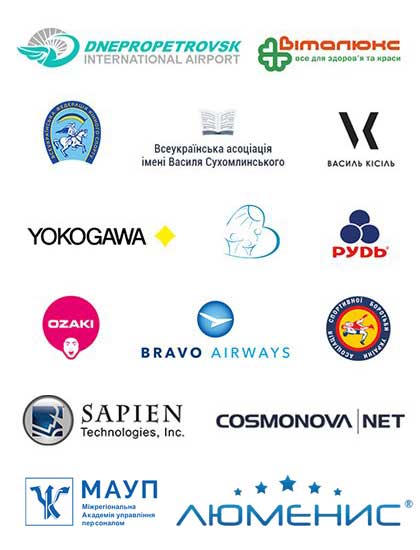 Important to know
SWIFT OBTAINMENT
AND BEST QUALITY PROVEN BY YEARS OF PRACTICE!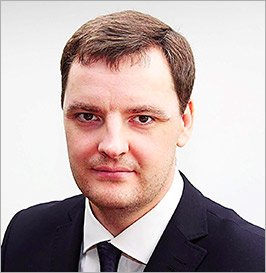 Volodymyr Gurlov, Managing partner