How to pass an inspection of health business by the Ministry of Healthcare of Ukraine and Derzhprodspozhyvsluzhba (State Service of Ukraine on Food Safety and Consumer Protection)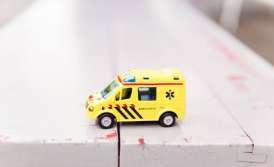 How to pass the inspections of your health business successfully? What authorities carry out such inspections and what is covered by such inspections?
You'll be able to get more information after this article translation.
We are ready to help you!
Contact us by mail [email protected] or by filling out the form: