Checking the electrical energy metering unit for an industrial consumer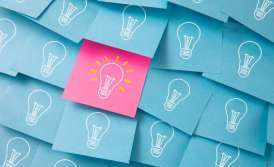 Each industrial consumer, when carrying out production activities, is faced with checks by the System Operator (hereinafter referred to as OS) of the state of electric energy metering units.
Based on the results of inspections, the consumer may be required to eliminate deficiencies or additional charges for the volume of electricity consumption.
This text is being translated.
We are ready to help you!
Contact us by mail [email protected], by phone number +38 044 499 47 99or by filling out the form: