How long to wait for a residence permit in Ukraine?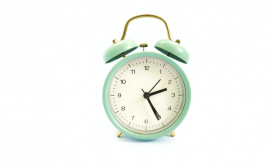 There are two main types of documents for foreigners that allow you to stay legally in Ukraine for a long time, these are:
Temporary residence permit (hereinafter referred to as residence permit);
Permanent residence permit (hereinafter - permanent residence).
Based on the essence of the names of the documents, it can be understood that permanent residence is a more serious type of document that allows its holder to stay legally on the territory of Ukraine for a long time, namely 10 years.
This text is being translated.
We are ready to help you!
Contact us by mail [email protected], by phone number +38 044 499 47 99or by filling out the form: