State Labor Inspections: New Criteria for Risk Assessment in Ukraine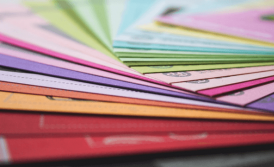 The State Labor Service of Ukraine is the controlling body that can come to your enterprise if you use hired labor in your work.
Inspections of the State Labor Service, of course, are terrible for those entrepreneurs who are in no hurry to formalize employees officially, or are not completely sure that all aspects of their activities are drawn up in 100% compliance with the requirements of the legislation, including labor legislation.
This text is being translated.
We are ready to help you!
Contact us by mail [email protected] or by filling out the form: