What is the difference between a notice and a controlled foreign companies report? What should be submitted now?
Cost of services:
from 1000 USD
Business relocate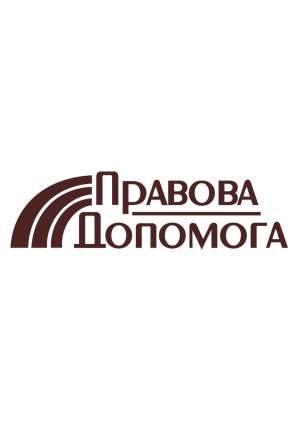 Reviews of our Clients
Director V. Ryabko, PJSC "Rodos"
It should be mentioned that cooperation with Law firm "Pravova Dopomoga" means the guarantee of timely and high quality legal support of business activities
Director S. Astashev, LLC "Company "Biznes proekt"
Our experience of work with you in the field of litigation, tax consultations, registration of legal entities and others showed that you can be entrusted not only with ordinary projects but also with those that require creativeness in protection of interests
Director A. Sorokin, LLC "ADREM"
Our experience of work with Law firm "Pravova Dopomoga" allows to assert that lawyers of the firm do not only possess professional qualities but also are ready to listen and understand Client needs
In practice, the question very often arises what is the difference between a CFC notification (which is submitted within 60 days from the date of acquisition of a stake in a CFC or the occurrence of another event affecting participation in a CFC) and a CFC report.
Pravova Dopomoga is often approached by clients who confuse these concepts and do not understand when and what kind of report they need to submit, and also whether one report excludes the need to submit a second one. Let's figure it out in this article about everything in order.

Dear visitor, the full text of this article is available only in Ukrainian and Russian versions.

If You are interested in this issue and You want to get a paid consultation on the topic - contact us via the forms of communication, by phone or through any other convenient way.

With all respects,
Team of "Pravova dopomoga" law firm
Service packages offers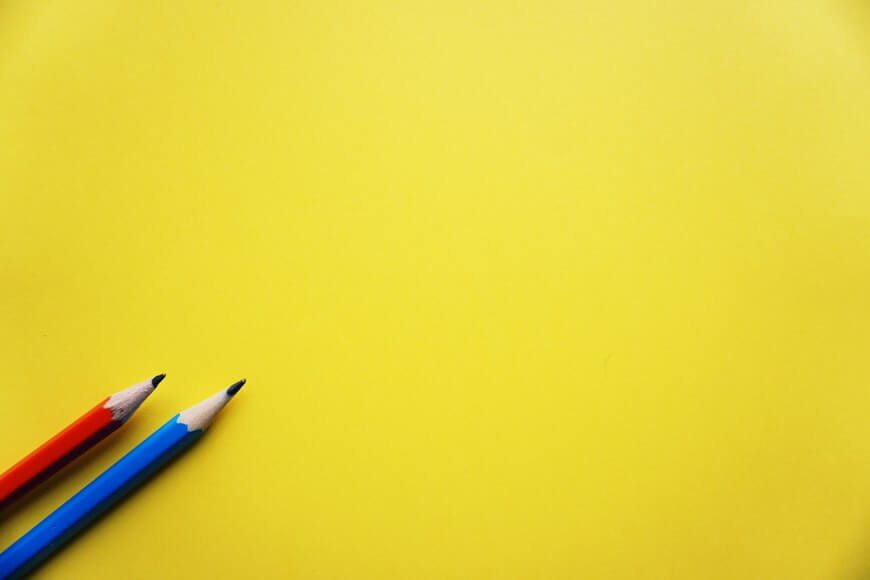 CFC
from 1000 USD
determination of the number of CFCs held by an individual, their income and the functional load of each CFC (in the structure of the client's business);
determination of the risks borne by each CFC in Ukraine: the risk of the need to declare, as well as the need to pay taxes by an individual as part of their annual reporting;
determination of the taxable base of a CFC in Ukraine;
recommendations regarding the restructuring of a group of companies aimed at minimizing the risk of CFCs in Ukraine (liquidation of "unnecessary" companies, change in ownership structure, change in ownership format, redomiciliation of companies, etc.);
support for the implementation of the approved restructuring scheme;
assistance with CFC declaration in Ukraine: filling out and filing a tax return, communication with the tax service in case of any questions.
We are ready to help you!
Contact us by mail [email protected] or by filling out the form: