Our Client has obtained permit for operations with precursors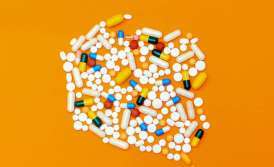 Ukrainian wholesaler of chemicals (sodium naphthalene formaldehyde, liquid caustic soda, nitric acid, sulfuric acid) contacted our law firm.

The Client's demand was an obtainment of a permit for operations with precursors, as the validity of the previous one had almost expired.

The need in new permit (license) was quite urgent due to numerous contracts with other companies (mostly with state enterprises).

Our team has:
Advised Client's staff on the procedure of the permit obtainment, all required documents for operations with precursors and the procedure of obtaining;
Prepared full documents list for submission to licensing body;
Represented Client's interests in Ukrainian State Service for Drug Control.
The wholesaler has successfully obtained license for all necessary operations with precursors out of list 2 table IV of "List of narcotic drugs, psychotropic substances and precursors". The list of approved and allowed operations:
Purchase;
Storage;
Delivery;
Sale (wholesale).
It's also worth mentioning that the license was obtained during the agreed term, and our Client managed to fulfill all its obligations under the contracts without violations.

The result: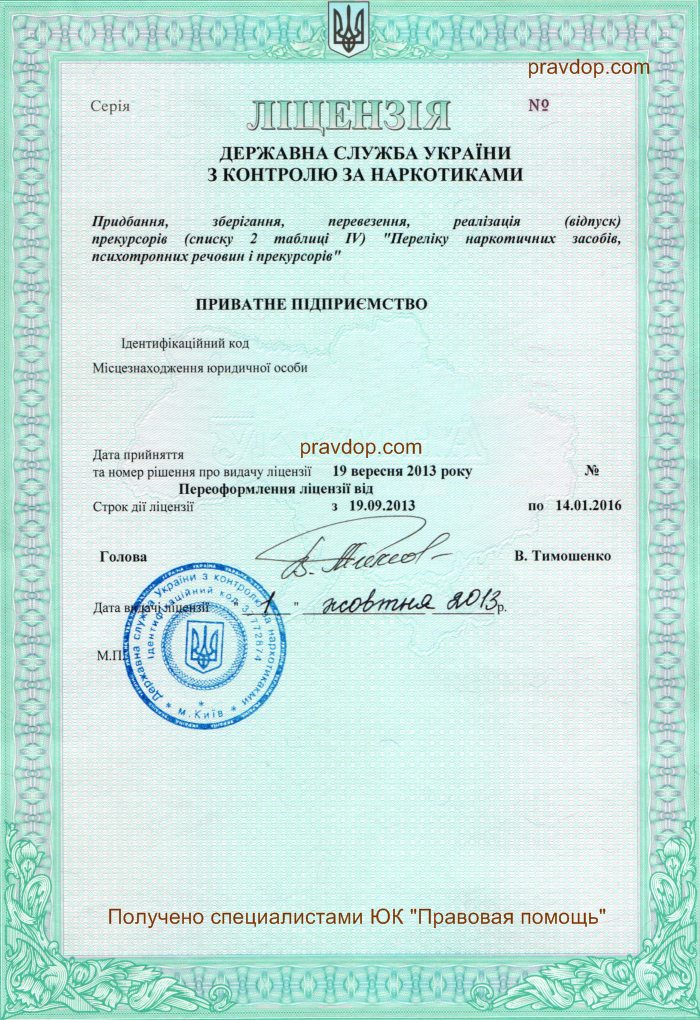 We are ready to help you!
Contact us by mail [email protected], by phone number +38 044 499 47 99or by filling out the form: