Daryna Gabro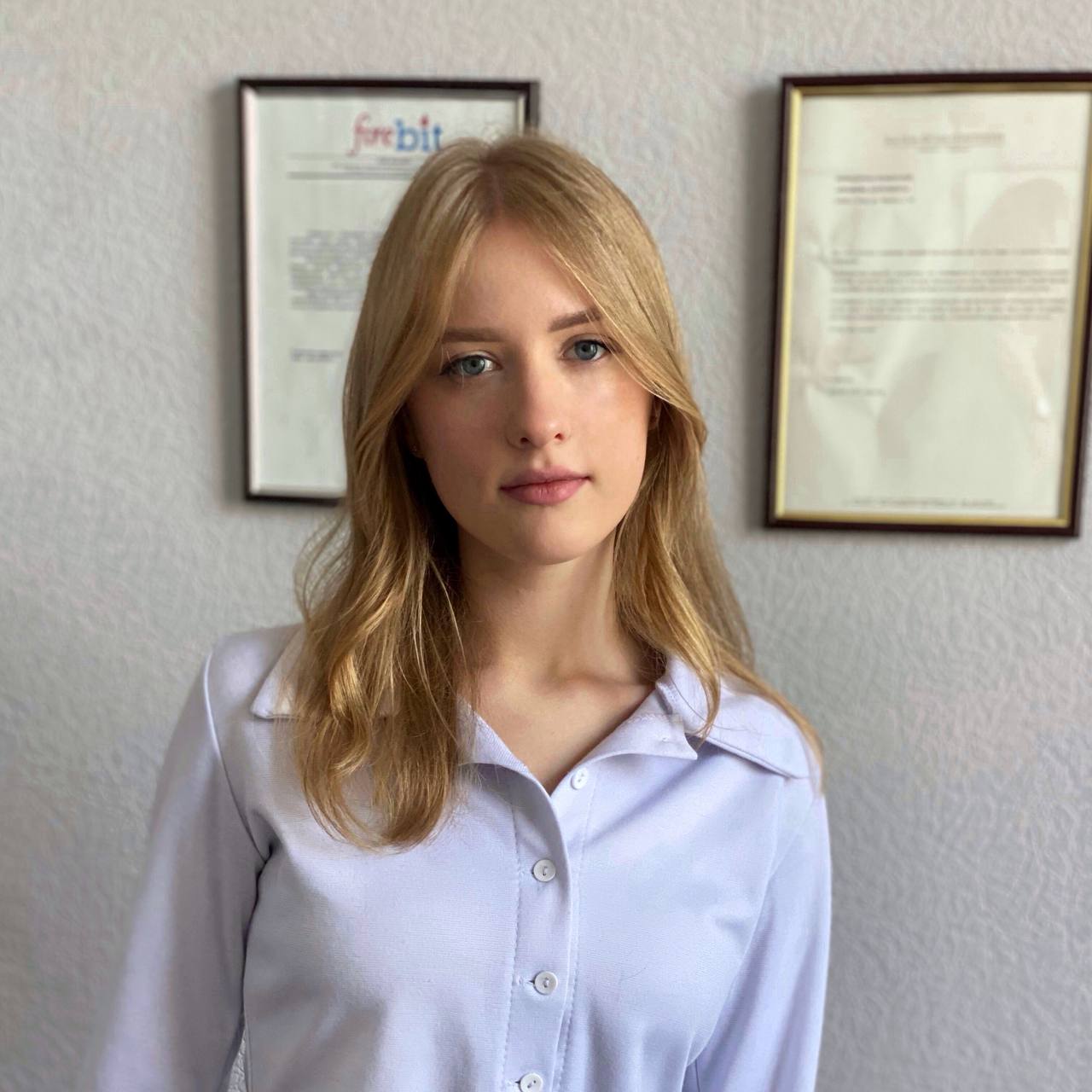 Position: Junior lawyer
Education: Kyiv National University of Construction and Architecture, major: Law, specialization: Construction and urban planning law.
Knowledge of languages: Ukrainian, English
Email: [email protected]
Joined the team in July 2022. The path in the company began with the position of legal assistant in the field of migration and corporate law. Currently, as a junior lawyer, she is focused on constantly improving her professional skills and providing quality support to her colleagues.

In her work, she is guided by the principles of professional ethics, respecting the confidentiality and trust of our clients. Strengths include analytical thinking, ability to make quick decisions and effective communication.
Write to the author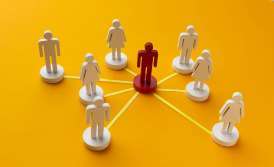 15.08.2023
Types of public organization management bodies. Is it possible to limit management bodies in their capabilities? What does the General Assembly and Board of the NGO decide?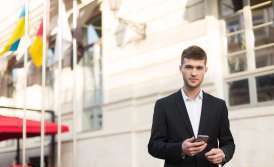 14.06.2023
How to register a sole proprietorship (individual entrepreneur) for Poles in Ukraine under a simplified procedure? How long can Polish citizens stay in Ukraine legally? Legal assistance.