Sofia Korliuk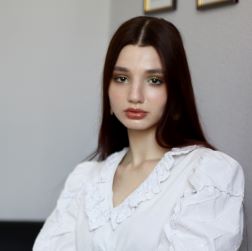 Position: Junior lawyer
Education: Taras Shevchenko National University
Knowledge of languages: Ukrainian, Russian, English
Email: [email protected]
She joined the team in December 2020 as an assistant lawyer in the field of labor and corporate law. He is currently working to help the company's lawyers adhere to the quality standard of legal services and is actively training for personal professional growth.

Today Sofia is already a junior lawyer of the company, and is actively developing the direction of medical law, helping in obtaining medical licenses for our Clients.
Write to the author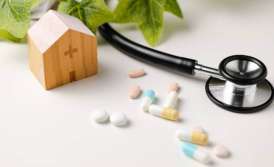 06.05.2022
What additional documents does the clinic need to obtain to work with drugs?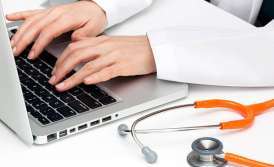 23.03.2022
Medical license during the war: how to start working right now? Declaration for medical services.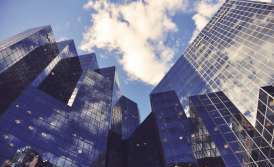 30.12.2021
Can the Declaration of Labor Protection be valid throughout the territory of Ukraine? Legal services, Kyiv.