Problem loans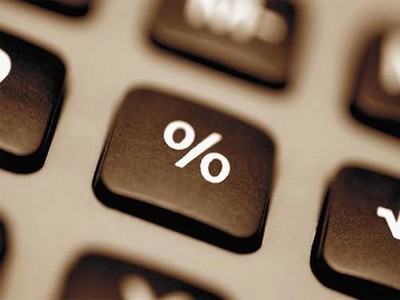 The "Problem loans" practice is one where we have accumulated the considerable experience.

Law firm "Pravova Dopomoga" has started its work with problem loans since the end of 2008 when many of our Clients faced the troubles of loan repayments.

As our Clients within this practice we can list not only companies, but also individuals.

We can help with problem loans from 300 000 UAH.
What we do
Additional information about the practice
In the process of acquiring experience in this field our firm has developed effective support methods of credit cases in judicial and enforcement proceeding. At the same time, the distinct feature of our work in this sphere is the extrajudicial settlement of credit disputes. A correct understanding of bank's position and debtor's position as well as analysis of court dispute perspectives, usually allows us to bring sides to mutually beneficial settlement of an issue.
Related publications
Our experience
Our team
Ask a question
Appreciation letters of our Clients
All appreciation letters