Key issues of buying a ready-made charitable foundation under martial law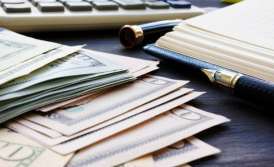 Since the organization of charitable activities is now in perhaps the greatest demand, we give answers to a number of frequently asked questions. Including - about the acquisition of a ready-made charitable foundation.
We really have ready-made charitable foundations of different "ages" that we can re-register for you and give answers to related questions.
This text is being translated.
We are ready to help you!
Contact us by mail [email protected], by phone number +38 044 499 47 99or by filling out the form: