How not to lose a foreign partner when mediating in employment abroad?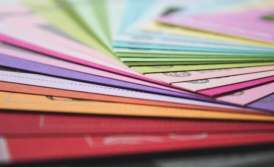 We were approached by a Client who wanted to organize activities related to the provision of intermediary services for the employment of Ukrainian citizens abroad in the United States. The Client already had a license, but he wanted to enter into agreements with another foreign partner.
This text is being translated.
We are ready to help you!
Contact us by mail [email protected], by phone number +38 044 499 47 99or by filling out the form: