Our lawyers gave the Client legal advice on dissolution of the marriage and child support payments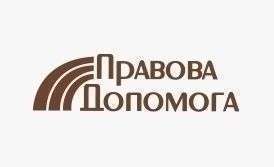 A Client retained our services in order to receive an advice on a number of legal issues related to dissolution of the marriage, division of property and child support payments in August 2018. His problem was that he intended to file for divorce, but wanted to avoid any risks and loss of property and large amounts of child support.
Full text of the publication is under translation.