Helped to get license for employment agency services in South Korea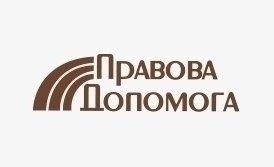 In November of 2016 our law firm was contacted by a client who needed to get license for services of employment agency. The client already had a counterparty in South Korea that would become a foreign employer for Ukrainian workers abroad.

Full text of the publication is under translation.