Our lawyers helped a political party to get non-profit status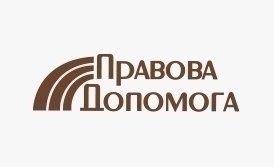 In this practical case of our law firm we will describe legal support of non-profit status obtainment for a political party in Ukraine. Political parties are among organizations that can be exempt from payment of income tax but in order to do so they have to undergo special registration procedure with the tax authorities in Ukraine.

Full text of the publication is being translated.