Assisted clients with purchases of shelf companies in Ukraine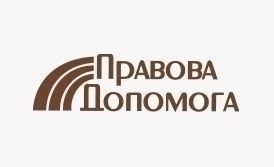 When buying a company with the necessary license or a non-profit organization of certain type a client looses only 1-2 days. At the same time such buy in is absolutely transparent and safe procedure.

Full text of the publication is being translated.