Helped a client to become an owner of a charity organization within strict deadlines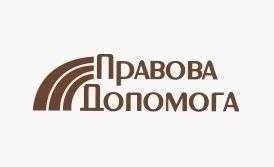 A Client, who intended to engage in charity work, contacted our firm in July 2018. First of all, he was interested in the following issues:
How quickly can a charity organization be registered?
How to build relationships with tax authorities?
What are the peculiarities of opening an account for donations to a charity organization?
Full text of the publication is under translation.