Work permit in NGO or charitable organization in Ukraine for a foreigner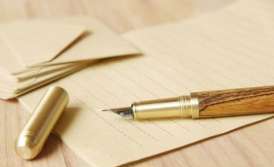 Recently, more and more citizens of foreign countries come to Ukraine to provide assistance. Basically, these are volunteers who act voluntarily and free of charge.
However, we are well aware that volunteers also need to live somewhere, buy food, clothes and pay money for housing. Therefore, an organization that attracts volunteers must properly organize such activities in order to avoid issues of misuse of funds by the tax and other government agencies.
This text is being translated.
We are ready to help you!
Contact us by mail [email protected] or by filling out the form: