Creation and management of business with partners in Ukraine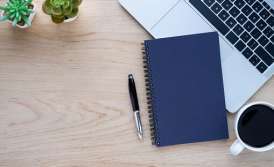 Often a business is created by several partners, or at a certain stage of business development, it becomes necessary to attract new partners or investors, including foreign ones.
How to legally consolidate the partnership and build clear and understandable rules of the game, and how to "exit" the business adequately, without breaking off all contacts and relationships with partners? We will talk about all this and much more in this article.
This text is being translated.
We are ready to help you!
Contact us by mail [email protected], by phone number +38 044 499 47 99or by filling out the form: