Direct and indirect contract in foreign economic activity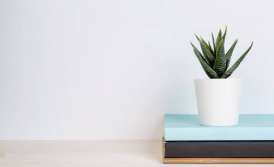 Each entrepreneur who imports imported goods hopes that he will have to pay for customs clearance based on the customs value submitted by him. One of the factors affecting the customs value is a direct or indirect foreign economic contract. In practice, this means whether the purchased product was from the manufacturer, or from an intermediary.
This text is being translated.
We are ready to help you!
Contact us by mail [email protected], by phone number +38 044 499 47 99or by filling out the form: