The Migration Service of Ukraine does not answer: what to do?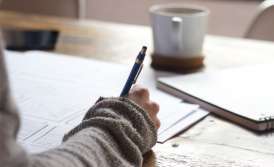 Foreigners who have grounds for a permanent residence permit or citizenship are often confronted with a situation where the documents have been submitted, but the public authority does not adhere to the deadlines for granting permits, is silent or does not provide any response at all. Such a situation is quite common in the context of quarantine restrictions and constant instability of governmental institutions.
We are ready to help you!
Contact us by mail [email protected], by phone number +38 044 499 47 99or by filling out the form: