How can a foreigner inherit real estate in Ukraine?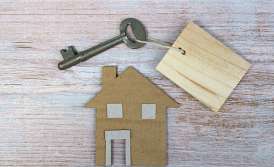 Today, it is quite normal for family members to be scattered all over the world and their relatives to be found living thousands of miles away. The trend towards migration, the search for a new place of residence, the ability to easily move between borders, all this leads to the fact that even the closest relatives can have different citizenships and live in different countries.
The difficulty arises when a citizen of another country applies for an inheritance in one country. So, for example, in Ukraine, foreigners whose relatives or close people have died face the need not only to understand where and how to apply for an inheritance, but also with some inconveniences of the process.
This text is being translated.
We are ready to help you!
Contact us by mail [email protected], by phone number +38 044 499 47 99or by filling out the form: