Registration of ownership in the electronic registry: why should it be done?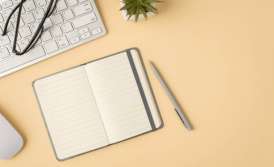 State registration of rights to real estate is designed to ensure the protection and protection of the rights and legitimate interests of owners, users of real estate, by creating additional guarantees for them. It minimizes the possibility of unscrupulous persons to register rights that do not belong to them, and therefore creates obstacles to illegal real estate transactions.
This text is being translated.
We are ready to help you!
Contact us by mail [email protected], by phone number +38 044 499 47 99or by filling out the form: