Our lawyers helped to get employment agency license for a client with foreign counterparty in Czech Republic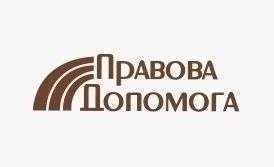 At the beginning of March of 2018 our firm was retained by a client who wanted to start a foreign employment agency business. As of that moment the client already had a signed contract with a Czech counterparty as well as draft of standard employment contract. Thus he wanted our lawyers to take care of subsequent licensing procedures with the state regulator.

Full text of the publication is under translation.