Acceptance of humanitarian and charitable aid on the account of a charitable foundation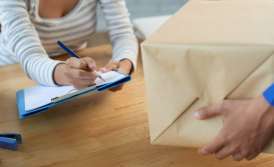 The topic of legal registration of charitable foundations and accounting for donations to them today remains at the top of legal issues. Ukraine receives a large amount of humanitarian and charitable aid. In order for all this assistance to be used for the purposes for which it was collected, it is important not only to import or send everything to Ukraine, but also to arrange everything on our territory and distribute it to specific needs.
This text is being translated.
We are ready to help you!
Contact us by mail [email protected], by phone number +38 044 499 47 99or by filling out the form: