Comments on how to register a non-profit organization in Ukraine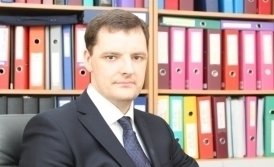 Considering requirements of the law, one can define general stages of non-profit organization registration. The first thing that has to be done is to organize the general meeting of founders. Its result has to be formalized in the form of minutes.

Full text of the publication is under translation.