Rights and obligations of a security company during an inspection: what should you pay attention to?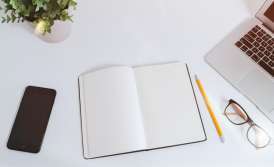 The Ministry of Interior of Ukraine issued an Order on approving the annual plan for an implementation of state supervision (control) measures for 2019 on November 21, 2019. It means that scheduled inspections of companies, which carry out security activities, will be performed during the year.
Full text of the publication is under translation.
We are ready to help you!
Contact us by mail [email protected], by phone number +38 044 499 47 99or by filling out the form: