Assisted a client with employment agency license obtainment in Ukraine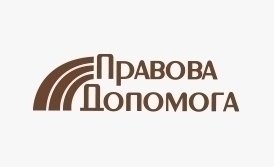 Recently licensing of employment agency services became a popular service of our law firm. We are being contacted by a wide range of employment agencies that employ Ukrainian citizens abroad and need corresponding licenses.

Full text of the publication is under translation.