Managed to close foreign representative office in Ukraine in 8 months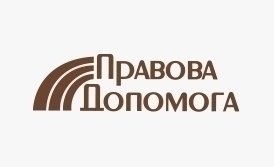 Our lawyers handled liquidation of a representative office of a foreign company within quite a short period of time (8 months). Sometimes liquidation of a company or representative office may take several years but under our supervision the process was completed withing a year.

Full text of the publication is under translation.