Maxim Postyka - HCM Law Company «Pravova Dopomoga»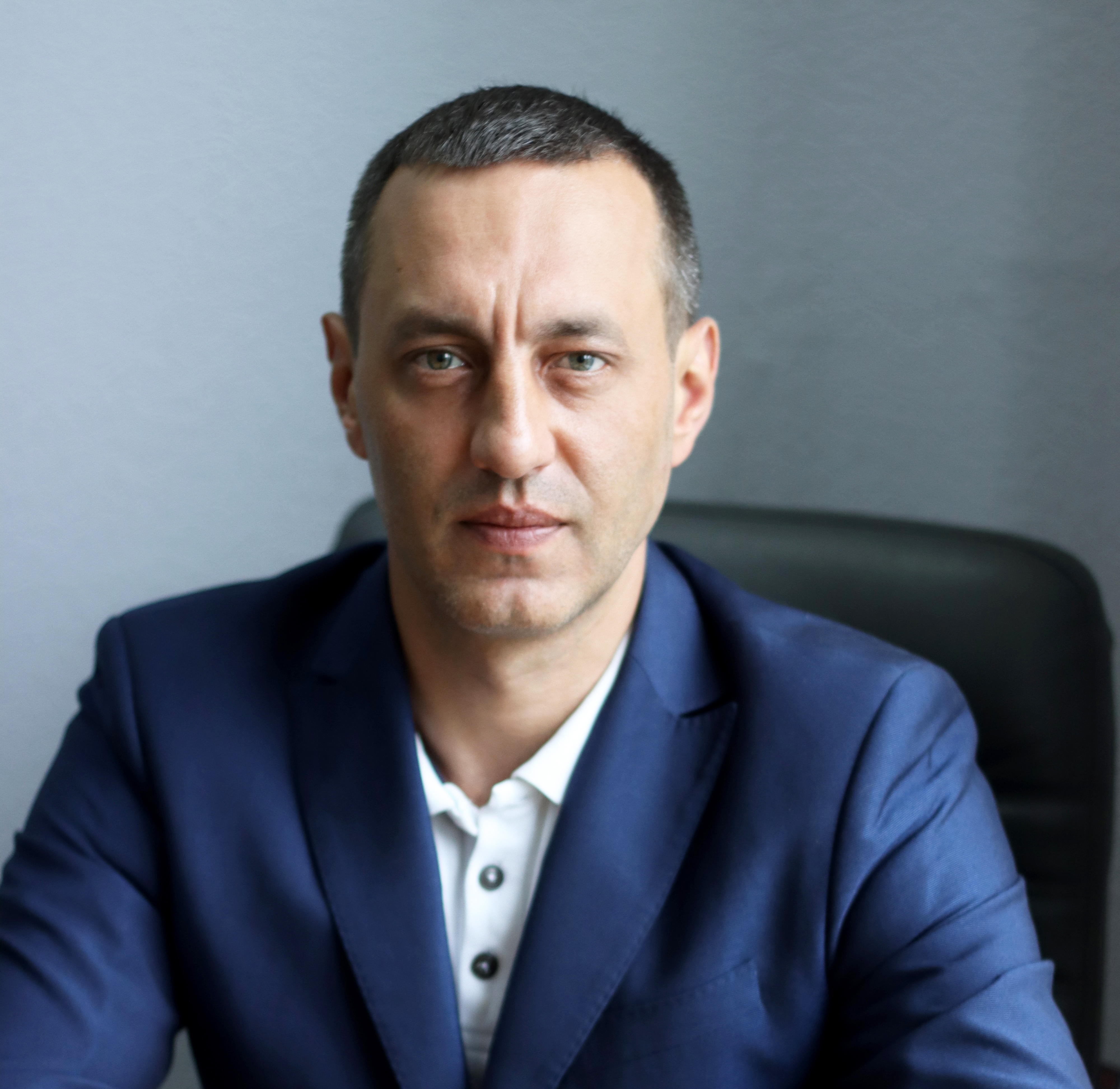 Position: Head of Client Managers Department
Education: Kyiv University of Law
Knowledge of languages: ukrainian, russian, german
Email: [email protected]
Maksym joined the team of Law Firm «Pravova dopomoga» in summer of 2018. He specializes mainly in the markets of financial services as well as land law matters.
Maksym Postyka has a great experience in obtaining different construction permits, deals with issues related to real estate. He is also a specialist in judicial practice.

In the company, Maxim is responsible for the quality of the work of the Client-Managers department, embodies the company's quality standard in reality for all Clients.
Write to the author