Representation in commercial courts of Ukraine
Cost of services
Cost of services:
Negotiable
Representation in court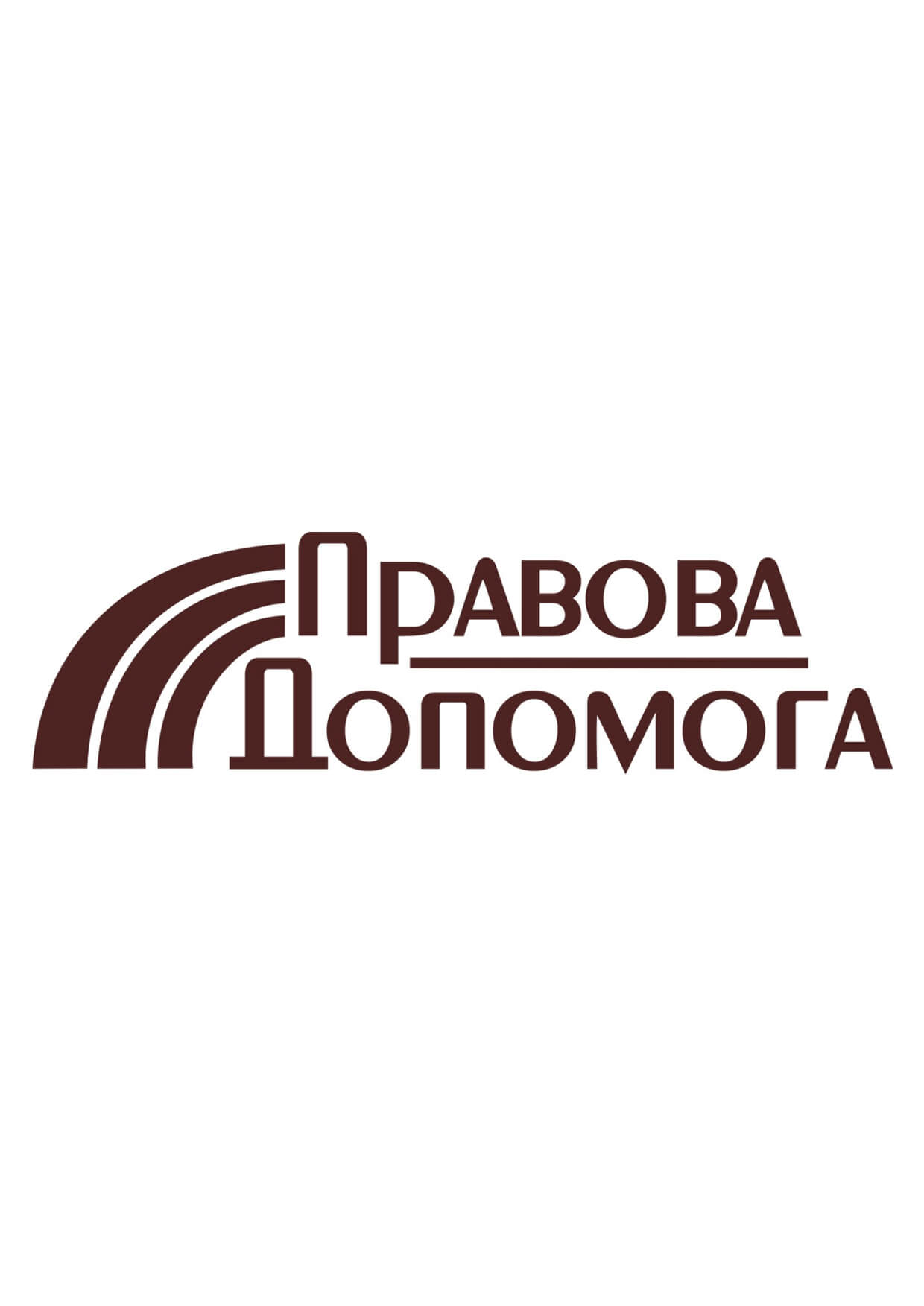 Reviews of our Clients
Director V. Sokolenko, LLC "Agromilk"
In turn lawyers of the Law firm ''Pravova Dopomoga" do not only act quickly in regard to our requests but also understand the very process of conduction of activities
General Manager V. Volodchenko , Private Company "Etalon BUD"
Also we want to note the firm's effectiveness in pre-trial settlement of conflicts as well as competence and professionalism during representation and protection of interests in relations with the law enforcement bodies, within judicial and enforcement proceedings
Director S. Astashev, LLC "Company "Biznes proekt"
Our experience of work with you in the field of litigation, tax consultations, registration of legal entities and others showed that you can be entrusted not only with ordinary projects but also with those that require creativeness in protection of interests
What we offer
advising Clients at all stages of representation in commercial courts (from claim-related work to execution of court decision). The purpose of the advising making an appropriate decision by Client on the rationality of court defense and ways of its effective application;
conduction of claim-related work, negotiations with an opposite party at the particular stage. The goal is to achieve mutually beneficial agreement that allows to avoid a court trial;
preparation of procedural documents for commercial dispute resolution: statement of claim, objection to a claim, appeal and cassation statements, objections to them, petitions etc.;
participation of our lawyers in court proceedings during the first instance, appeal and cassation;
legal support of court decisions execution by the State Executive Service of Ukraine.
One of the main litigation areas of our lawyers is legal representation in Commercial courts of Ukraine.

You may have a closer look at our experience and analytical materials about commercial dispute resolution in Ukraine in related materials.
We are ready to help you!
Contact us by mail [email protected], by phone number +38 044 499 47 99or by filling out the form:
Additional information about the legal representation in commercial courts
The most significant practice of our firm has been accumulated in disputes arising from:
contractual relations (supply, contract works, transportation services, storage, rental of premises and equipment, loans, guarantee, mortgage, pledge etc.);
violations of rights and interests, including violations as a result of unlawful decisions of law enforcement authorities and other public authorities;
corporate relations between the entity and its members (shareholders), relations among shareholders.
the company also practices in bankruptcy cases.
General information about georgaphy of service provision and pricing principles is available in "Litigation".

If You need a legal representation of You rights and interests in commercial courts - call us! We are here to solve Your problems easy, safe and effective!